Someone suggested this, but I couldn't find it so I thought I'd start it, if it's around and I'm being dense, just ignore this.
Annnnnywhoo:
New hair for me, I want something like this: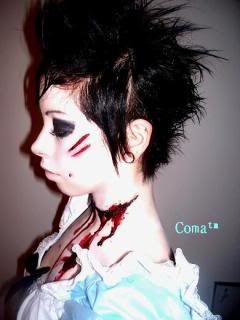 And I look like this: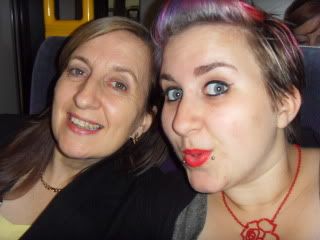 (Yes that's my mum
).
Right/wrong? Good/bad? Yes/no? It's going back to blonde as well, but I'm keeping the pink so I don't knooow. I don't want to go long again (extensions aren't my thing), but I still want some femininity. Opinions folks?